LARA'S WORLD
Prior to her London move, Lara studied philosophy, psychology and pedagogy. Her constant curiosity for this reflective exploration still drives her work towards a cognitive alliance of words and movements. Putting thoughts into bodies or bodies into thoughts, the words that she finds, shapes and contemplates nourish a personal attempt to comprehend the communicative issues that human affliction implies.
Lara strongly believes in the powerful impact of an authentic movement and correlates with the relevance of the artist's strive for existential meaning within all sort of arts. She finds great interest in the correlations that dance can establish within all social, intellectual and artistic fields. Her constant creativity is driven by her passion for emotional and physical freedom. Her artistic curiosity remains in the endless capacity of moving an audience.
Indeed, in her search for genuine discourses, she strives for a versatile and plural dance that moves and speaks to all: a communal language that reaches all arts and all beings in their individuality.
But her attempt to marry words and movements does not get reduced to this only: she also contemplates the ephemeral and the elusive in her artistic research for images. Her affection for photography nourishes the eyes of an amateur time catcher…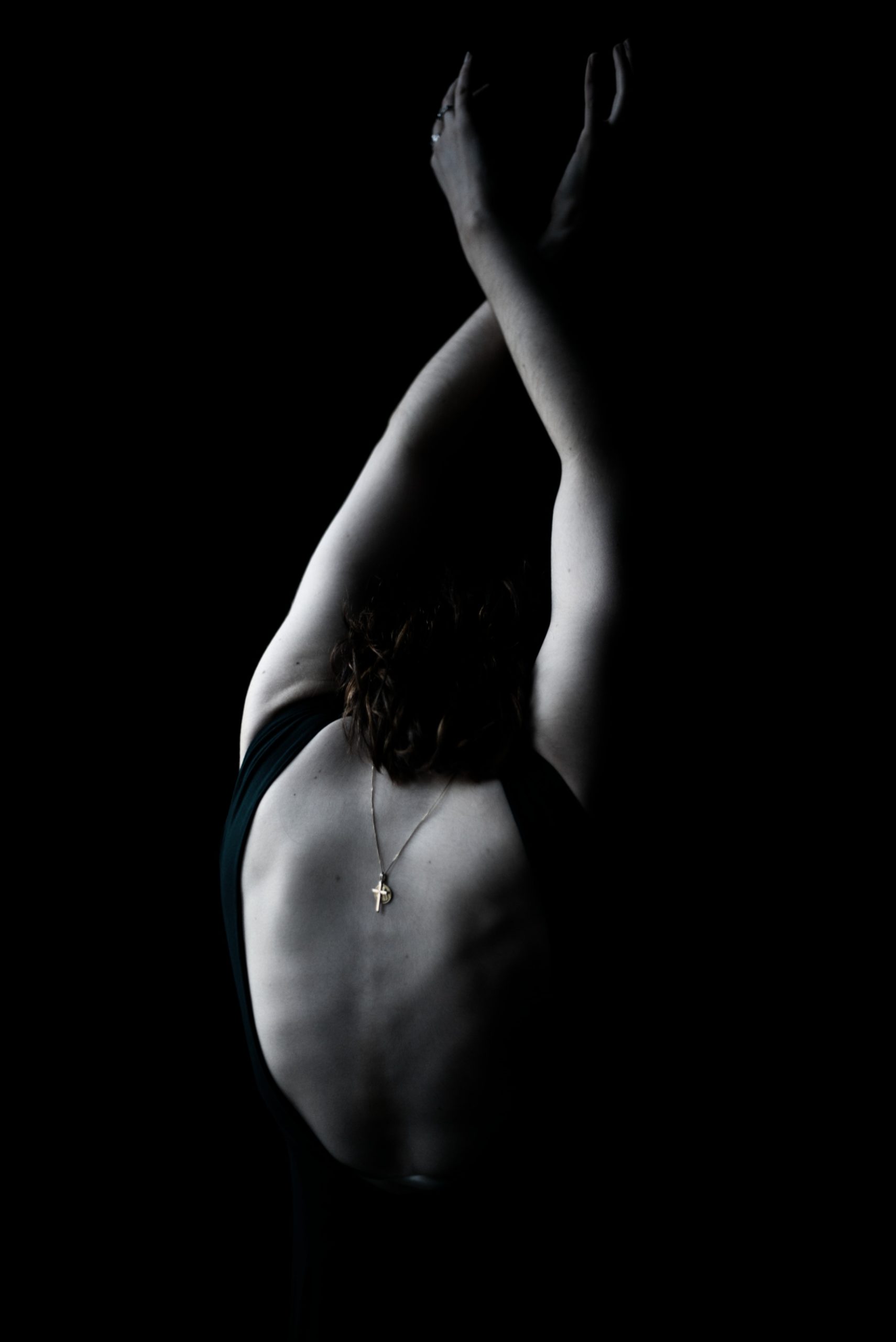 | IT IS THE WHEN, NOT THE HOW OR WHAT FOR, IT IS THE WAY YOU LOOK,
YOU TOUCH, YOU HIDE.
THE WAY YOU PRAISE.
THE WAY YOU FEEL.|