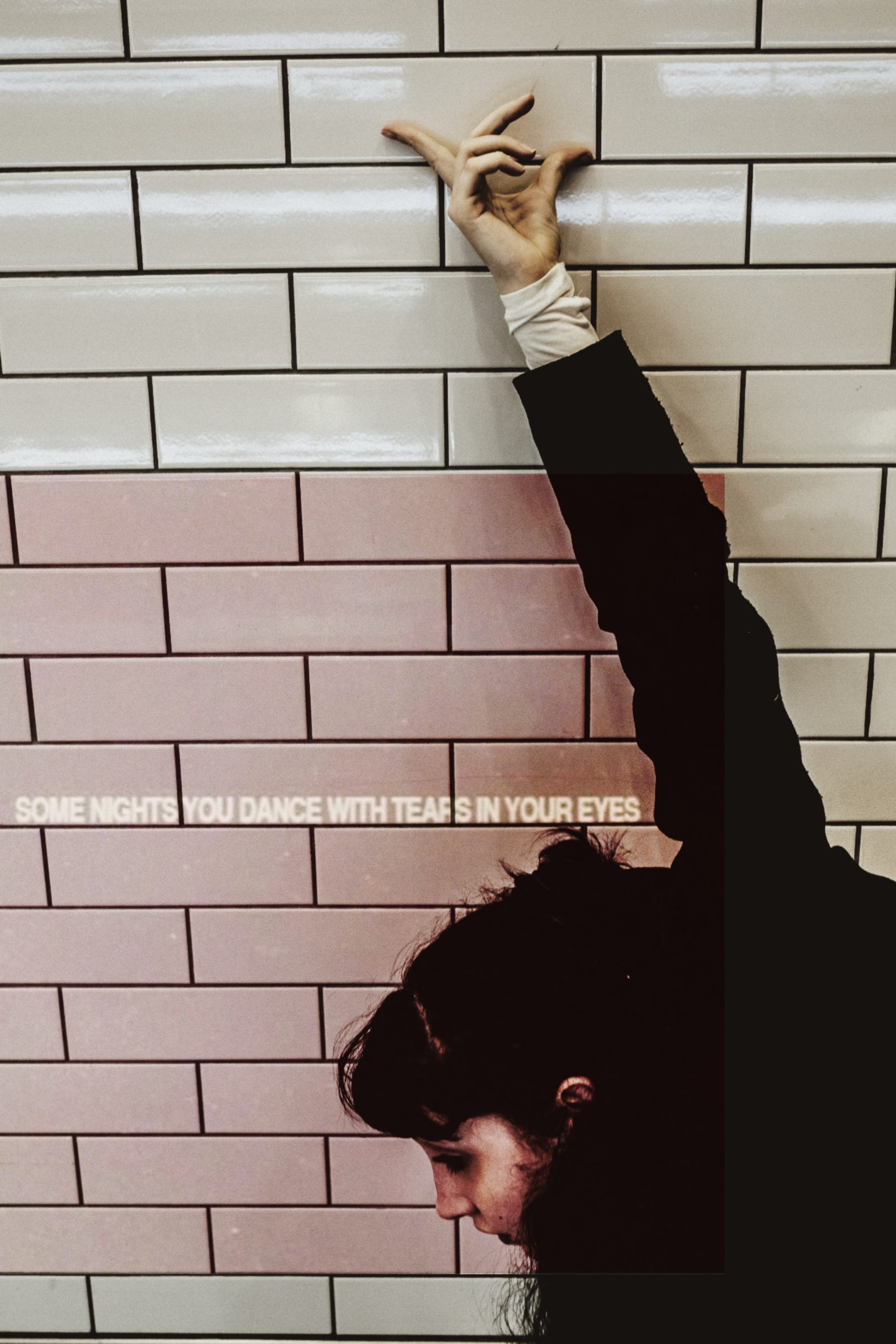 On another note, I have recently joined theArtists. network founded by professional dance artist and producer Anna Watkins. This platform aims to represent talented emerging, mid-career and experienced artists from cross arts forms working within dance and wishing to collaborate.
You can then find my profile on their website, as recently graduated dancers and choreographers+movement directors, available for full time and freelance contracts, project-based contracts, guest dancer and choreographer contracts, dance + film productions, choreographer, movement director and freelance writing.
Just ready to collaborate really…!
To have a look or get in contact…
http://www.the-freelance-artists.com/recently-graduated-dancers.html#/
http://www.the-freelance-artists.com/choreographers–movement-directors.html#/
PHOTOGRAPHY
Beatrice Belletti
EDITING
Lara Fournier