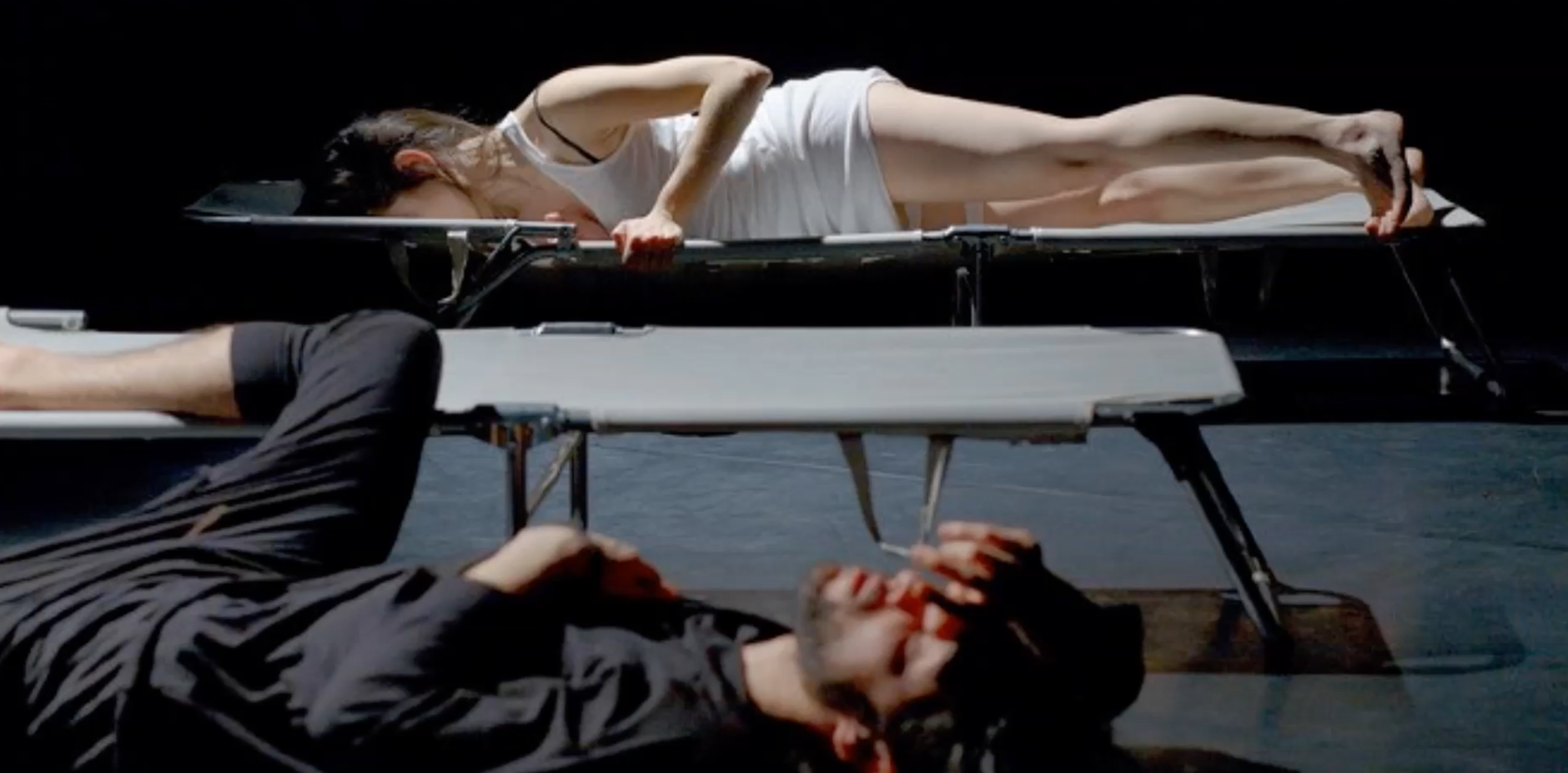 It seems that the wind is blowing North this Autumn, as I will embark into a new chapter mid-August. First stop: Stuttgart.

I am hugely delighted to announce that I will be joining the Azimuth Arts & Dance Ensemble team under the lead of Gonçalo Cruzinha for the creations of their upcoming works Um pouco mais de amor – Ein bisschen mehr Liebe / Roof Top 0711. 
The Azimuth Arts and Dance Ensemble is an ensemble founded by the dancer and choreographer Gonçalo Cruzinha and consists of a group of artists coming from various fields of art. All members of the ensemble and temporary artists have different origins and cultural backgrounds, they work with different crafts producing all kinds of art forms. 
Our work is based on socio-political, emotional-psychological, scientific-technological approaches. The interaction between different media such as sound design, music, theatre, dance, film, and visual arts, expresses and represents our artistic work.
Azimuth is a term that defines, among other things, landmarks that guide paths, journeys that give directions through space, time, and dimension. Azimuth is an approach to a simple vector created from one point to another. For the ensemble, it is a philosophical definition that we use to inspire, draw, shape, and translate our conceptual work into art. Our vision is to interfere between the link of fantasy and reality with a syncretistic thought aiming to create new realities.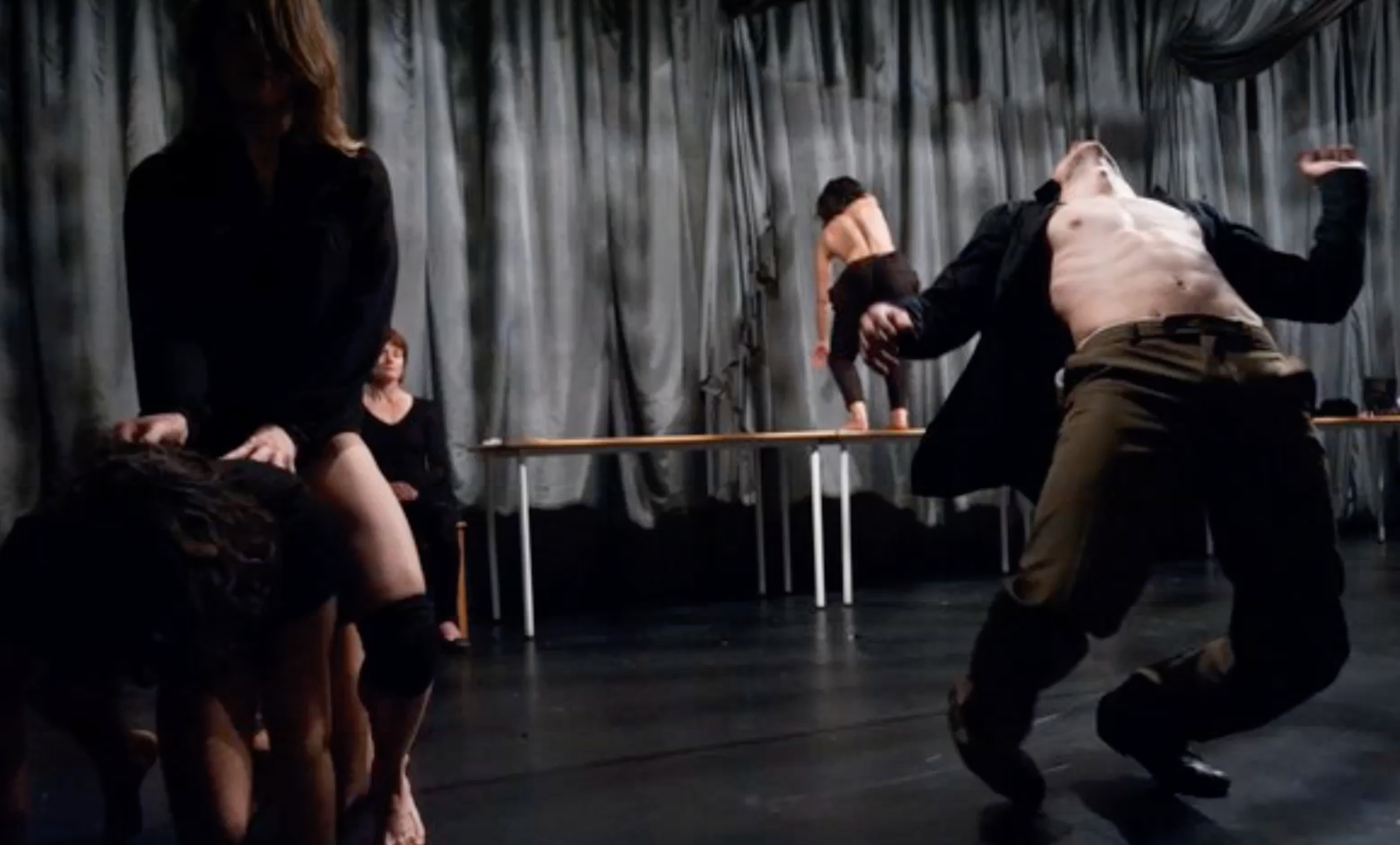 PHOTOGRAPHY
Azimuths Arts & Dance Ensemble