PRESENTATION
In the gaze of a Winter that never ends,
Frozen from the bones to the heart
Where no light never embraces,
I have found an escape
Or maybe it was a hole, I could not remember.
No Monsters could get through
Just a haunting shiver of sudden emotions.
I let it grow, nourishing the petals of its  fragile hope each day passing by,
Without a wind of sense,
Like captured in the hell of despair
I have consciously and with the biggest care cherished its variations.
From the darkest to the brightest, I have refused to let it go,
Because life, even in its absurd torture, is worth trying.
Win or lose, is it really important?
I prefer dancing in the arms of that bitter friend.
The jail is full, can't breath
Now it is time to sleep and close the eternal eyes of fear.
The only door left opened is vanishing.
Come on, take me far away.
How beautiful is this mess?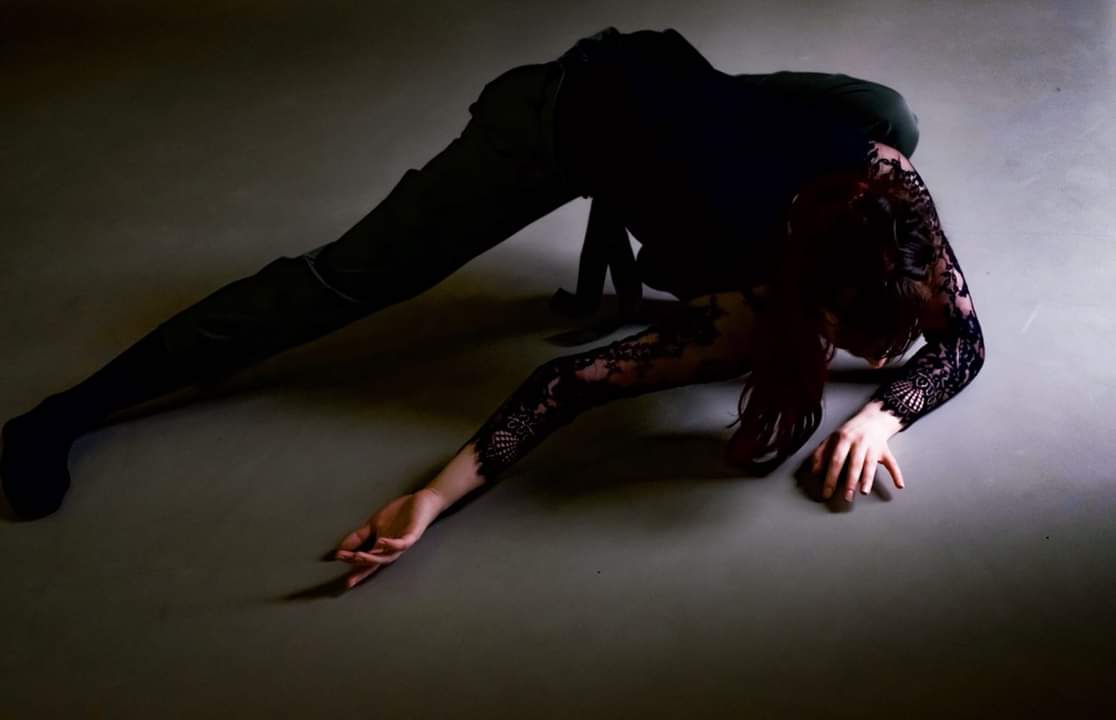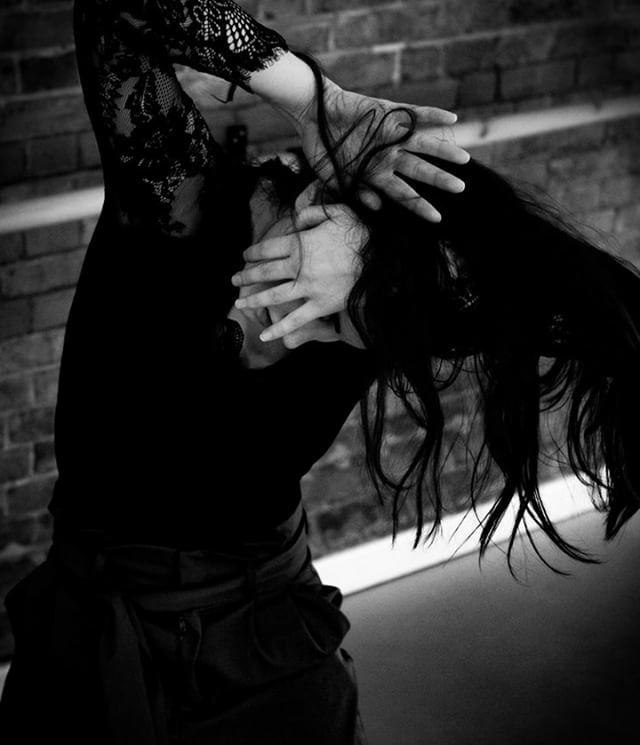 POETIC WORDS
Fine, I am Fine
| I am tired
tired of the absence
tired of this inevitable
tired of a non-existence
As if nothing matters anymore
I am scared
scared of losing myself
scared of a meaningless life
scared of the forbidden relief
As if freedom stops singing
I am disturbed
disturbed by this infinite pain that cries
disturbed by the naivety that kills
disturbed by the inaction of your eyes
As if loneliness was not enough
I am blind
blind on that compassion
blind on this life lesson
blind on the foolish sensation
As if reality only blows despair
I am lost
lost in the sea of cruelty
lost in the arms of agony
lost in the bed of sympathy
As if the sinking blood will forever remember
I am deaf
deaf to the sound of the cries you fake
deaf to the call your gaze takes
deaf to the broken noise my heart makes
As if the melody of misery would not move me anymore
I am broken
broken by the flight
broken by the light
broken by no right
As if life sounds empty
However, as you know it so well
I am all right
I am alright
I am right
I am fine, I said
fine, as you said, just stay convinced
However, you know it so well, I am fine
I am fine… |
Premiered at Anya Linden Theatre in May 2018.
CHOREOGRAPHY
Lara Fournier
DANCE PERFORMER
Lara Fournier
MUSIC
Fauve – AZULEJOS, Thom Yorke – Hearing Damage
FILM & PHOTOGRAPHY
Beatrice Belletti
EDITING
Lara Fournier